The god's sun passed in its chariot though ice and past howling daemons under the world. The two moons worshiped - perversely - as goddesses by the Kindath had both set, over west into the wide sea. Only the stars, which no one claimed as holy, shone like strewn diamonds over the city Saranios had founded to be the New Rhodias, and to be more than Rhodias had ever been. 'Oh City,...
Watch
Holy friggin shit. It's real. Link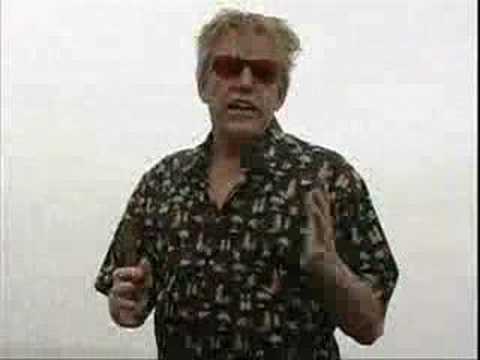 Hah ... Crap Shoot →
Original Moon Landing Newspaper →
Man tries to pay bill with spider drawing →
Watch
"Never met great ones. Nope, just met their shrines. -Lafoo, World of Warcraft..."
It's a speaker. No I'm not joking.
Watch
Ok granted, I've been genuinely happy lately anyway, so I might be biased. But I feel even happier after watching this video. Read the description here as well. It's just… awesome. People are gunna make it after all.
Best game ever. →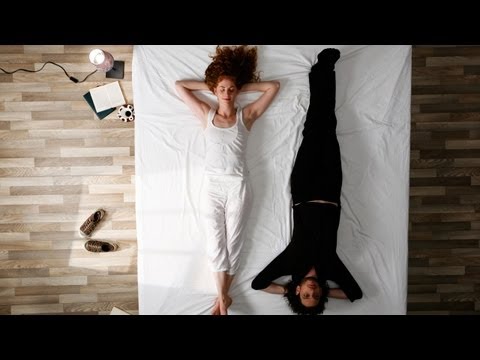 Titanic Coincidences
The following text is taken directly from Uncle John's Great Big Bathroom Reader. The Titan/Titanic In 1898, a short novel called The Wreck of the Titan or Futility, by Morgan Robertson, was published in the U.S. It told the story of the maiden voyage of an "unsinkable" luxury liner called the Titan. Robertson described the boat in great detail. The Titan, he wrote, was 800...
Craig needs a friend. →
Fucking SICK. I had no idea it looked like that up close.
Kitty Eye Closeup
Totally cute right there. Sure if it was crawling up my neck I'd squeel and then kill it like 5 times … but they captured a certain Disney-esque quality here. He's like the grandpa spider who whistles when he talks.
Godammit Draggy stop crying. Where did he touch you?! … alright then show me, on this anatomically correct doll.
Watch
HAHA…. thanks Anderson
Periodic Table of Videogame Characters
ToTD#6
YAAAY!
Designer Babies: A Right to Choose? →
Senseless Gods.
There are a couple of cases in medical history of children being born with little to no sensory perception. In the small amount of reading I've done on the topic it seems that most of these unlucky kids are blind and deaf (maybe very weak hearing in one ear) and because of this, a lack of brain development - in conjunction with whatever condition they started with - causes them to never...
ToTD#5: Braaaaiiinnnsss.....
I was so tired at work today that I thought about telling my trainer I was sick and I needed to go to the bathroom so I could go sneak a nap in the truck. Zombified.
Watch
Gross. What the fuck did they think was gunna happen?!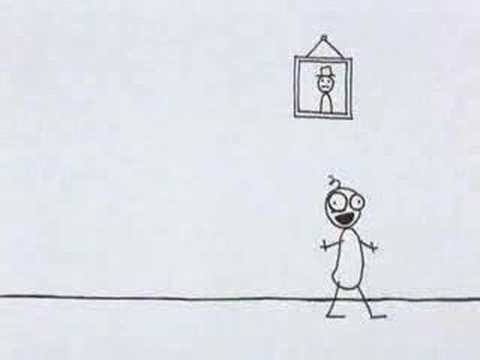 ToTD#4: Mortality
I think my body is getting less vertically symmetrical as time passes. Seriously.
So Awesomely FUCT I Wanna Blow My Head Off. →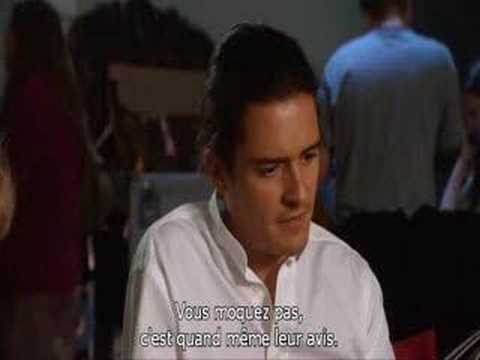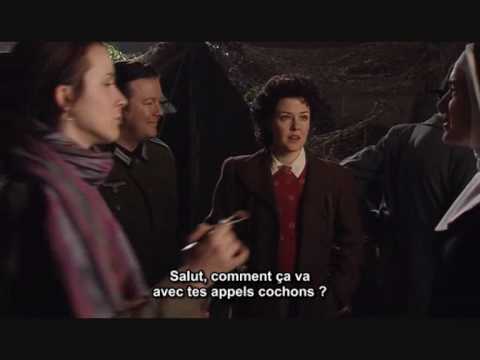 Vassilis Paleokostas →
ToTD3: Post-Laundry/Pre-Shower
Ironing a shirt is actually way harder than Whoopi Goldberg makes it look in Corrina, Corrina.
That looks SO much better.
Really tho.
Thought of the Day #2:
There really is going to come a day when I completely and utterly crush the competition. Planning is the easy part. I just need resources.
Thought of the Day #1:
Now that I've come into my own as a folder of laundered articles, I've come to realize that I really dislike the way mom folds shirts. I have to stop leaving clothes in the dryer so she can stop feeling the need to fold them for me.
Some concepts I'd be funding if I was rich
WICKED TABLE Speaks for itself. Very Star Trekish cook-a-ma-bob. Riker probably used something like this when he took Diana on a camping trip to Mercury 4. Fo scratchin' cds an' playing 'P3s… yo. This one I want to fund despite being poor. Just looking at the picture makes me happy. It's a camera by the way. Full Article Here.